Fundraise AEDs for your School.
Former Yellow Wiggle Greg Page, is on a mission to get AEDs into schools and to raise awareness of how easy it can be to tackle Australia's #1 Killer.
Every School Needs an AED for the Students, Teachers and the Staff.
260 young Australian lives are lost to Sudden Cardiac Arrest every year*. Sudden Cardiac Arrest can happen to anyone, anywhere at any time - with or without a pre-existing condition. But there is hope! By getting AEDs (defibrillators) into schools, Cardiac Arrest survival rates increase from 12% to over 75%.
Don't overlook this opportunity to get an AED - the final link in the chain of survival.
Greg Page
Original Yellow Wiggle | Sudden Cardiac Arrest Survivor
Sudden Cardiac Arrest is a major cause of death in Australia
Keep the Beat Going is about:
Getting lifesaving AEDs into Schools
Empowering Schools and Communities to save lives
Removing the stigma and fear around using an AED in an emergency
Showing kids that learning about first aid can be fun!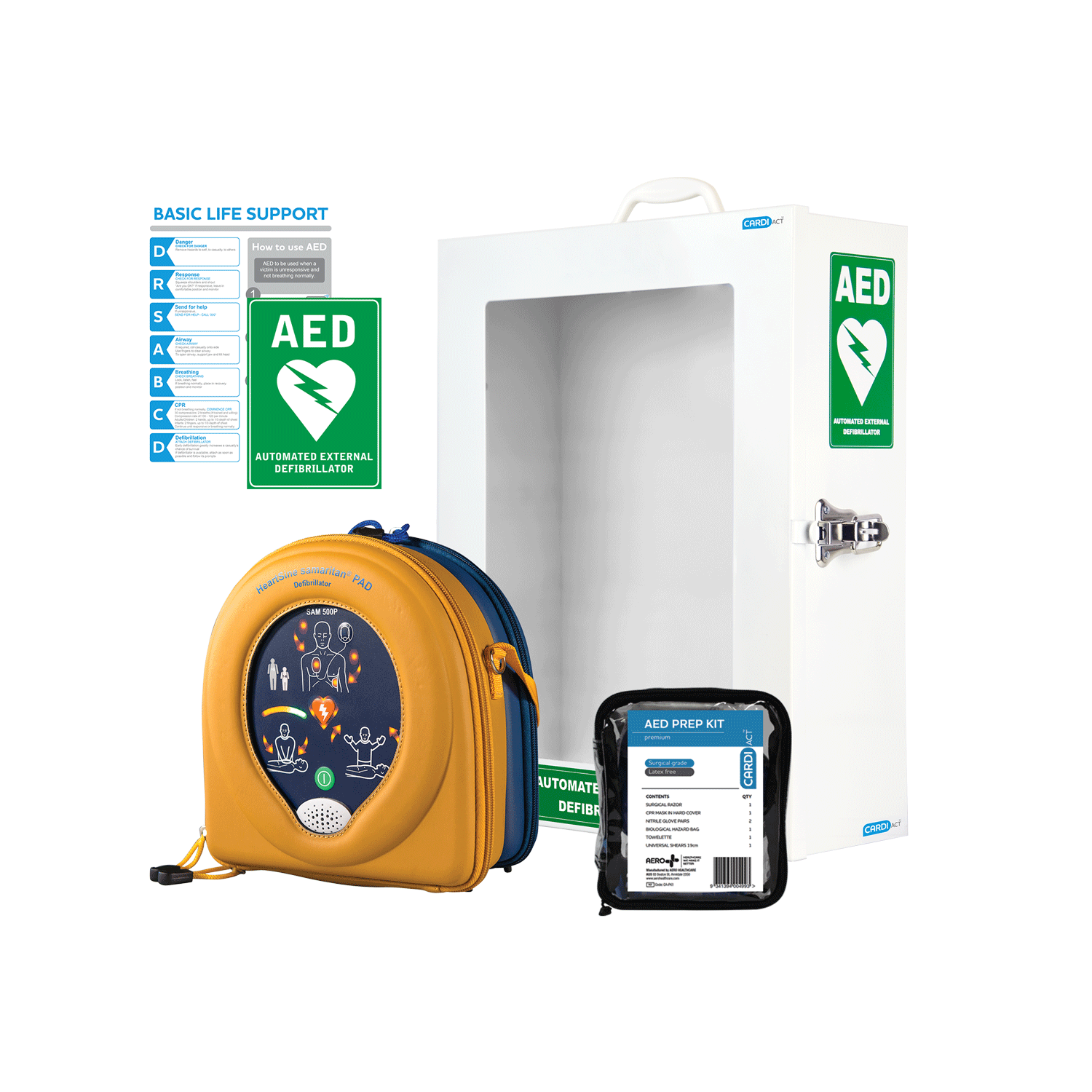 Heart of the Nation is an initiative of Australian Registered Charity, Our National Heart – a charity founded by Greg Page, after surviving a sudden cardiac arrest.  Its aim is to promote the Chain of Survival and those who play their part in it.  After being resuscitated by bystander CPR and an AED that was available nearby, he recognises that he was in the right place at the right time.  Now, Greg Page is dedicated to ensuring that there are more 'right places at the right time' for more Australians, and this means making sure that ALL the links in the Chain of Survival are available, and strong, when needed.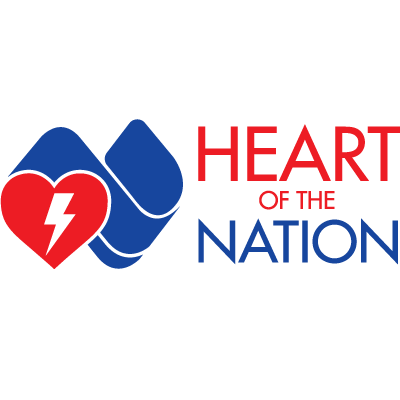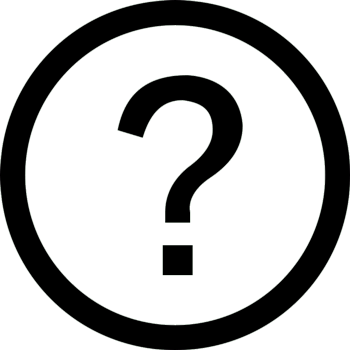 Frequently asked questions
We have tried to answer all of your commonly asked questions in the FAQ. However, if you can't find the information you're looking for please contact the team at Keep the Beat Going with any questions at info@keepthebeatgoing.com.
Can my school purchase an AED package without fundraising?
Yes, if your school wishes to purchase an AED package without fundraising please contact Heart of the Nation at info@heartofthenation.com.au and they will assist in facilitating your order.
Who should I contact if I have a general question about the Community Heart Program?
Is the online fundraising platform safe?
Yes, the online fundraising platform is 100% safe to use. Our online fundraising partner, Blackbaud Peer to Peer powered by JustGiving was carefully selected due to its long history of supporting the not for profit sector around the world and its strict compliance guidelines adherence.
Will my donation be tax deductible?
Yes, your donation will be tax deductible and you will receive a tax receipt after completing your donation. Our National Heart Pty Ltd, trading as Heart of the Nation is a registered charity with deductible gift recipient status with the ATO
An AED, or automated external defibrillator, is used to help those experiencing sudden cardiac arrest. It is a sophisticated, portable, easy to use medical device that can analyse the heart's rhythm and, if necessary, deliver an electronic shock, or defibrillation, to help the heart re-establish an effective heart rhythm. 
What is the warranty period on an AED?
The warranty period for the HeartSine Samaritan 360P AED is 8 years.
Is there any maintenance or servicing required on the AED?
There is no specific or formal maintenance required on the HeartSine Samaritan 360P AED however it is recommended that the AED is visually checked regularly to ensure that the AED's readiness light is flashing.  
How long does the AED's battery last?
The Battery and Electrode Pad Pack requires replacing after 4 years. The replacement of the Battery and Electrode Pad Pack costs around $200 and is very easy to replace.
What is the Community Heart Program?
The team at Stryker have developed a bespoke community fundraising platform that has been built specifically for the purpose of fundraising for AEDs. We understand that within our community there are many organisations that give so much to their members. The ability for many of these organisations to fund an AED can be challenging and cost prohibitive. 
Stryker's Community Heart Program allows not for profit, sporting, religious and educational organisations across Australia and New Zealand to apply for the opportunity to run an online fundraising campaign using Stryker's specifically designed platform to raise the funds required to obtain an AED for their very own community. Once approved, the organisation will be given the opportunity to tailor the platform to suit their very own branding and organisational requirements. The organisation will then be connected with one of Stryker's Platinum Distribution Partners who will provide delivery of the AEDs in line with fundraising targets being met. 
Who is Heart of the Nation?
Heart of the Nation is an initiative of Our National Heart Pty Limited, a registered Australian Charity, founded by Greg Page, the original Yellow Wiggle, who survived a sudden cardiac arrest during a performance by the Original Wiggles in January 2020.  His life was saved because of bystander CPR and the use of an AED to shock his heart.  Heart of the Nation's mission is to promote the Chain of Survival, which includes calling Triple Zero, CPR and the use of an AED to try to save someone's life who is in cardiac arrest – just as Greg's was saved.  Heart of the Nation also recognises those people who their play part in the Chain of Survival by having an AED on site to be used when needed, so that members of the community can also recognise them at times of need for the use of an AED.  We would love to welcome any Cricket Clubs purchasing AED's via this program (or any that have AED's already) into the network of members, thereby promoting your club/team as a safe cricket community to play in.  Membership to the program is free, and we ask that you display Heart of the Nation stickers on your clubhouse or kit bag – wherever your AED is kept so that people recognise you as a someone at the Heart of the Nation in the fight against Sudden Cardiac Death.  For more information, or to join the network, please visitwww.heartofthenation.com.au
How is Stryker supporting the Community Heart Program?
Stryker supports the Community Heart Program by providing the white labelled community heart program to not for profit, sporting, religious and education organisations at no cost to the organisation. Stryker also pays all transaction and merchant fees associated with donations to the community heart program.
Can other organisations apply to participate in the Community Heart Program? 
Stryker is committed to ensuring that all Australians and New Zealanders have access to a life-saving AED. Because of this, Stryker wants to make it easier for all organisations across Australia and New Zealand to obtain their very own AED. This is why Stryker's Community Heart program was created. 

Online AED fundraising platform
No transaction fees
Campaign support and setup consultancy
Eligibility:
To be eligible for Stryker's Community Heart Program your organisation will be a: 
Not for Profit Organisation 
Sporting Organisation 
Religious Organisation
School 
How to Apply:
Applications must be made via email to communityheart.au@stryker.com and must contain the below information about your organisation; 
Name of Organisation 
Type of Organisation 
Main Contact (Name / Email / Phone) 
Organisation Location/s
Program Partners